A History of Combat and Neutrality Politics at the Start of World War II
Sandwiched between Nazi Germany and the "Russian Bear," Sweden walked a diplomatic tightrope when determining if and how it would support Finland's cause during the Russo-Finnish Winter War. Social and political forces motivated the Swedish leadership to promote neutrality and avoid official military engagement, while at the same time the Swedish Volunteer Corps became the largest volunteer combat force in any modern war. Examining the often overlooked role of the more than 8,000 Swedish volunteers in Finland, this book discusses the political background of the Winter War and the events preceding the conflict, the experiences of volunteers in ground and air combat missions, the setbacks they suffered due to weather and terrain, and the ever-present fear that war would come to the Scandinavian Peninsula.
Click here or on book image to order.
---
Leadership: It Ain't Rocket Science!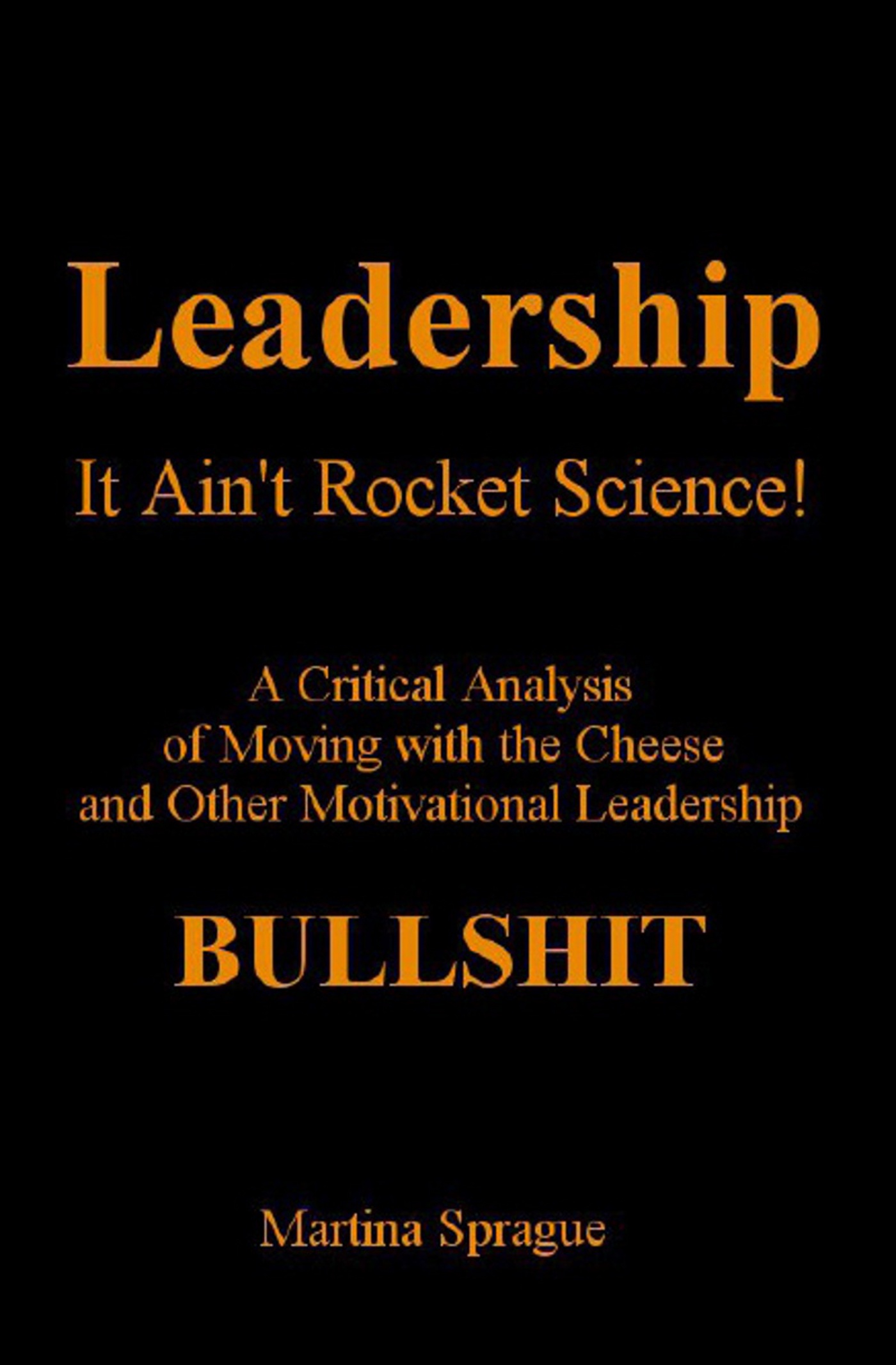 At its core leadership is about understanding human nature. When Adolf Hitler, in Mein Kampf, spoke about the "small measure of thinking power the broad masses possess," he reminded us that understanding human nature is an essential key to controlling it.
He also said, "I found it difficult to understand how men who always had reasonable ideas when they spoke as individuals with one another suddenly lost this reasonableness the moment they acted in the mass." Joseph Goebbels, Hitler's minister of propaganda, understood that any mantra repeated often enough is apt to become viewed as true.
Leadership: It Ain't Rocket Science!
is a serious study of how
leaders get trapped in meaningless ideas and sayings that they shamelessly pass on to their followers, sometimes because they proudly believe that it is everybody's responsibility to smile, be proactive, and move with the cheese, and other times because they know how little thinking power the masses possess.
Click here
to order the e-version of this informative critique of popular leadership approaches in the civilian world of business. Click here for the print version.